Here are some holiday gift ideas for the Failed Robots in your life… feel free to add your own suggestions in the comments!
Every robotdork wants their own drawbot. Why not present this as a DIY kit with all the parts ready for assembly. You could pre-print the plastic parts or print it together on Christmas day. Take a look at this tutorial.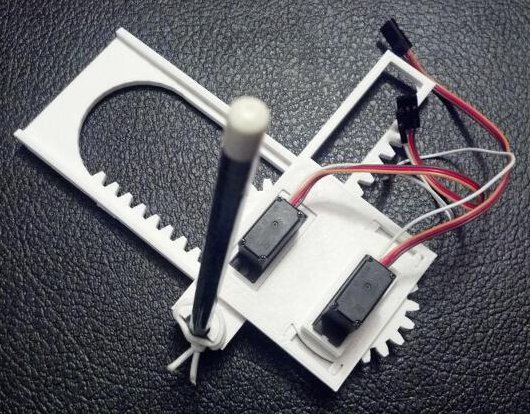 My friend Carla Diana is a designer, author, innovator and creator of robots. She's just published a delightful children's book where as you read the book with your child you can also 3D print the objects in the story. Available for pre-order for December.
Think outside the argyle box and go for some socks with personality. These Chatty Feet characters will make your toes sing.
Build your own plywood cellphone with open-source plans
The blueprints for this DIY cellphone have just been released – you can now make your own for around $200. You can even customise the case to anything you want!
Robots get chilly too, these USB hand warmers will keep them nice and toasty.